Shaklee Herb-lax
Shaklee Herb-lax can help with occassional periods of irregularity. Herb-lax is a gentle, natural herb laxative that contains a blend of herbs, including senna leaf, which has been used for years as a natural laxative.
There are more digestion support products than just Shaklee Herb-lax. You can view all digestion support products below:
Shaklee EZ-Gest contains a multi-enzyme formula to offer digestive support.
Shaklee Optiflora is a two-product system that helps balance intestinal microflora. It helps support the growth of healthy microflora and delivers live probiotics to promote colon health.
Shaklee Fiber Plan aids in digestion, promotes regula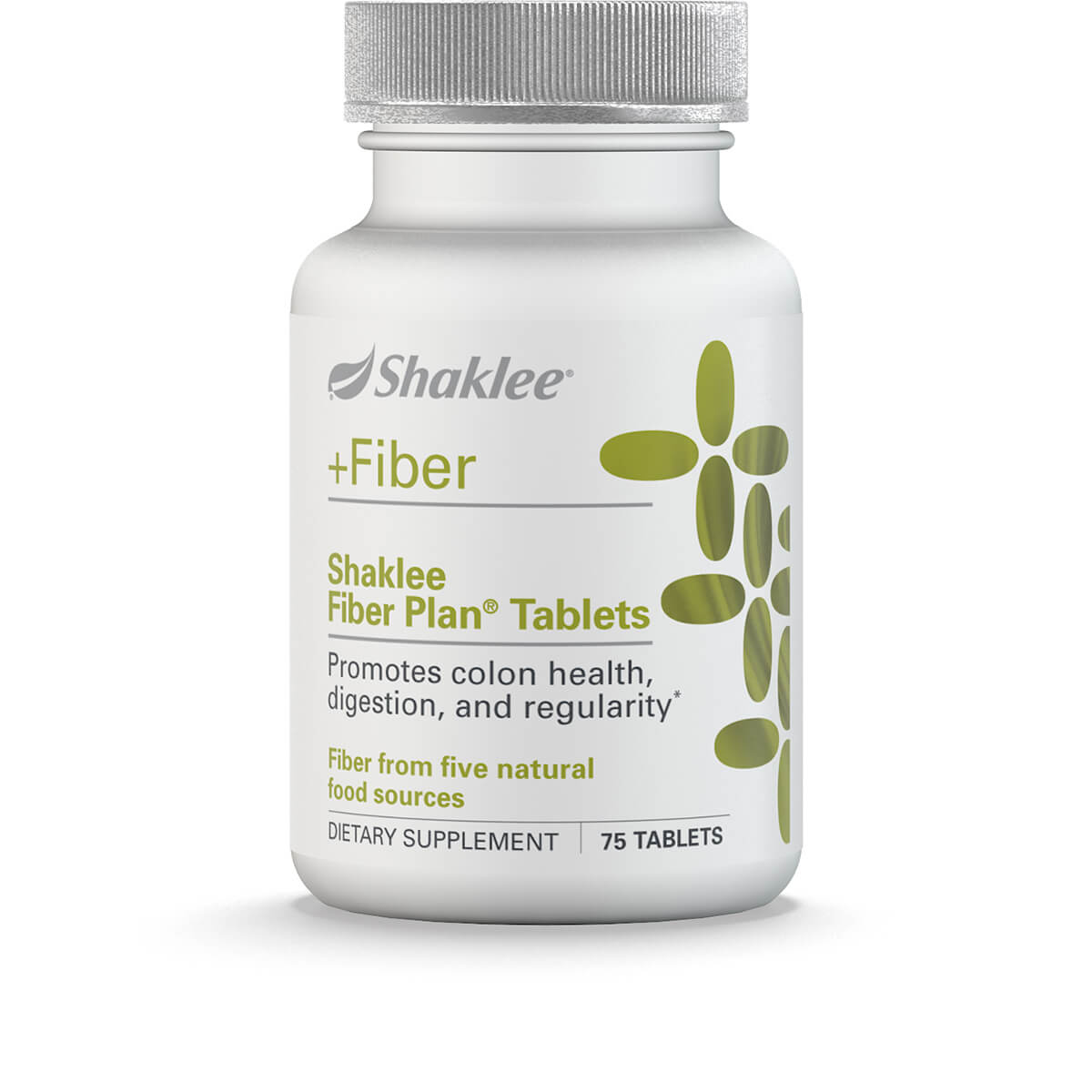 rity, and supports colon health by helping provide your body with the needed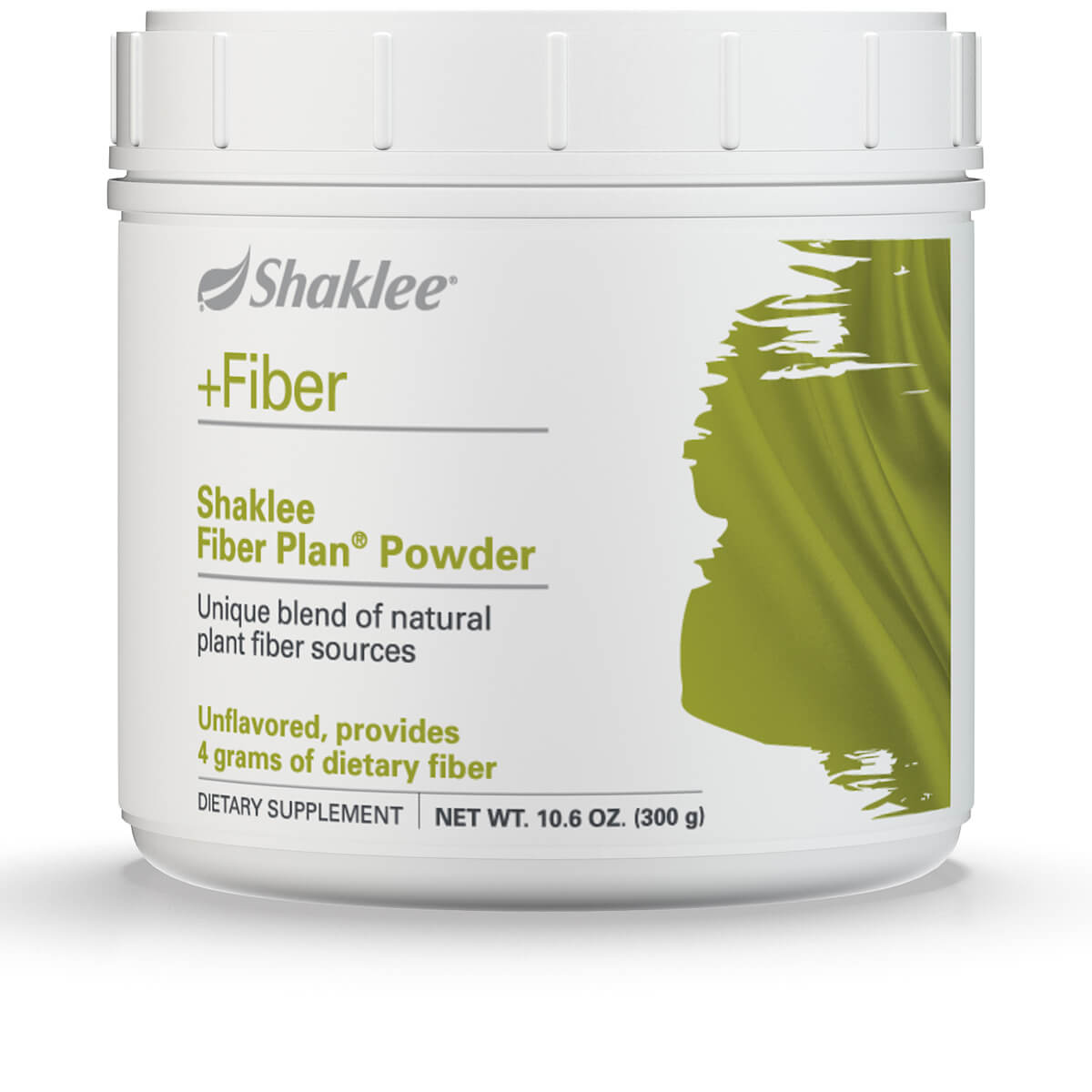 iber.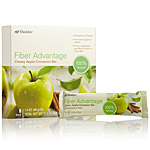 Shaklee Fiber Advantage Bars - Chewy Apple Cinnamon- provide a healthy blend of fibers in each bite to help keep your digestive system running smoothly.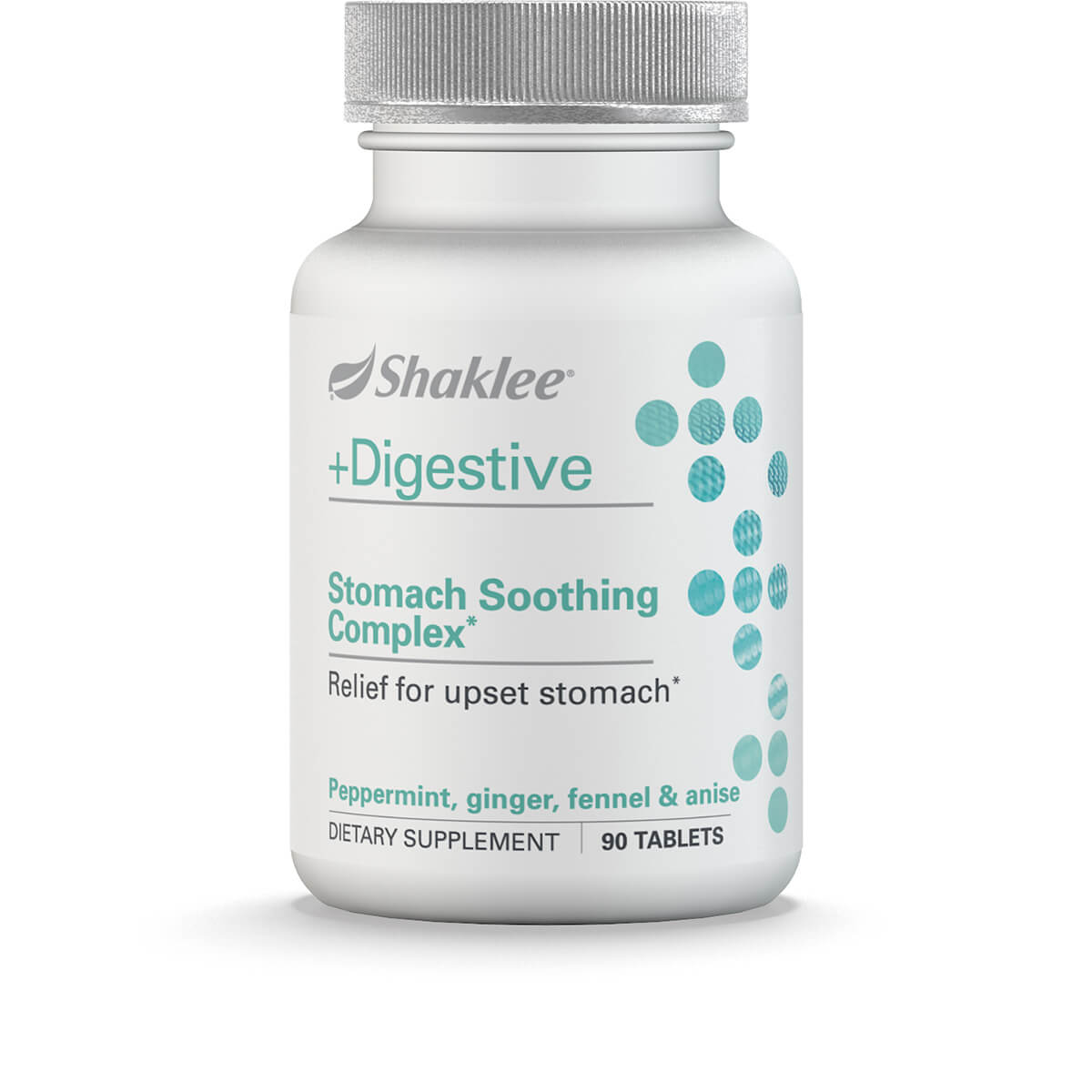 Shaklee Stomach Soothing Complex contains a blend of herbs that have been used for centuries to help calm an upset stomach.
Order Shaklee Herb-Lax online or call 1-800-701-1959 to order by phone.
---
Shaklee vitamins, Shaklee supplements, Shaklee cleaning products, Shaklee 180 Diet Plan, Shaklee resveratrol, Shaklee vitamin c, Shaklee membership, Shaklee multivitamins, Shaklee fish oil, Shaklee Herb-lax, Shaklee probiotic, Shaklee soy protein, Shaklee toothpaste, Shaklee women's products, Shaklee calcium, Shaklee discount and more...
Shaklee Vitamins- Independent Distributor